Tres Brothers Café Berryville AR
Tres Brothers Café Description
Tres Brothers Café in Berryville AR falls under the category of Restaurants in Berryville AR with a rating of 4.3 by users. Tres Brothers Café located at 308 Eureka Ave, Berryville, AR 72616, United States. Tres Brothers Café Geographic Coordinates: longitude — -93.577593, latitude — 36.367232.
Tres Brothers Café operates from . For more information, please call on (870) 423-6784 or visit Tres Brothers Café Website. If you have ever been to Tres Brothers Café, share your experience with other users and write a review.
Photos of Tres Brothers Café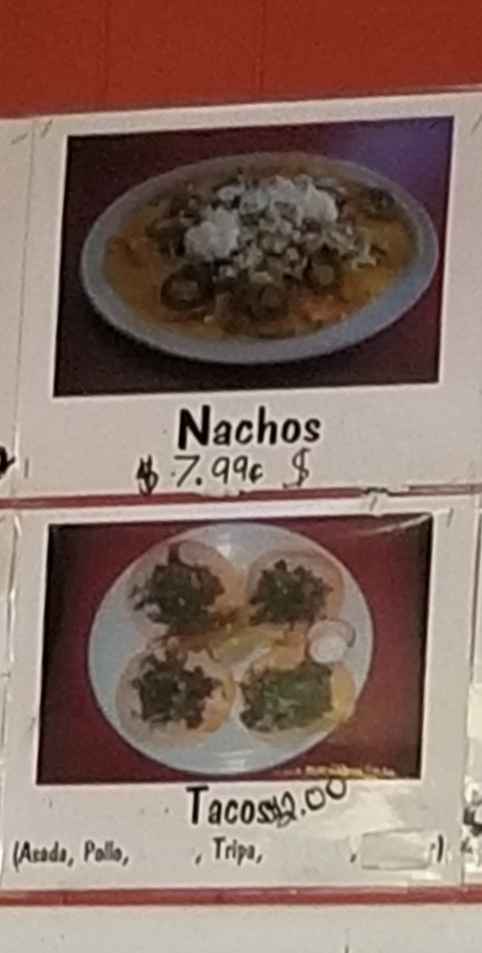 More Image
Reviews of Tres Brothers Café
Leticia Solano
lousy service, the bad attitude of the waitress ruins the not so bad taste of the food. I LL never back again
Laura Hays
Tres Brothers had the best taco salad! I highly recommend this restaurant.
Thomas Butler
WOOWW!! This hole in the Wal is incredible! Small little joint that often looks a little too full... bc the food and service are good. But they'll either give you a wait time or send your food to go. They are quick and food is authentic and delicious. Highly recommend.
More Reviews
Information
Address
308 Eureka Ave, Berryville, AR 72616, United States