The Kitchen Jackson MS
The Kitchen Description
The Kitchen in Jackson MS falls under the category of Restaurants in Jackson MS with a rating of 4.5 by users. The Kitchen located at 155 Glenwood St, Jackson, WY 83001, United States. The Kitchen Geographic Coordinates: longitude — -110.7639934, latitude — 43.4809189.
The Kitchen operates from . For more information, please call on (307) 734-1633 or visit The Kitchen Website. If you have ever been to The Kitchen, share your experience with other users and write a review.
Photos of The Kitchen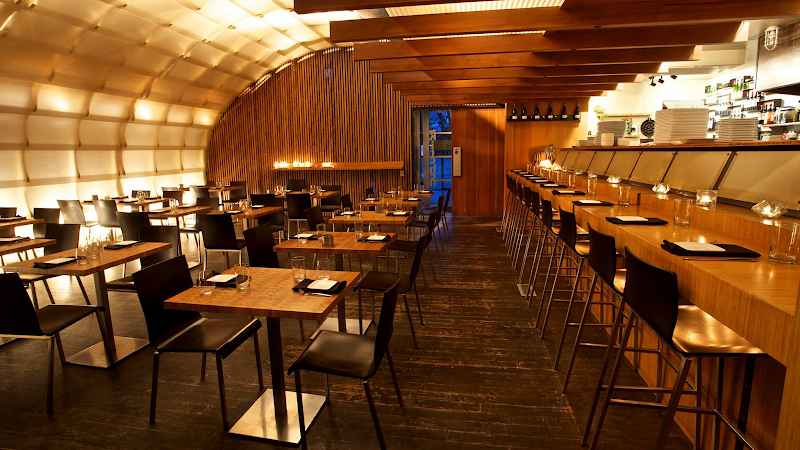 More Image
Reviews of The Kitchen
Deepti Agarwal
One of the few upscale restaurants in the area. Modern farmhouse style decor, their outdoor seating was fun and could accommodate our big group of 12 easily. Servers were knowledgeable and friendly. We had some unique desserts and appetizers over there and would highly recommend the place
Nestor Vega
If you really want to trough your money away visit this place, one of the worst food ever! And extremely expensive!, I believe they just like to rip off the customers making them believe is a good quality restaurant but is not, not even close! I do NOT recommend this place!
jeffrey Turner
Great food but the drink was maybe half full, not strong and over $15. It was if they had left overs in the drink mixer and just went with that. Server was great but seemed over worked cause it was a while between stops at the table.
More Reviews
Information
Address
155 Glenwood St, Jackson, WY 83001, United States