Garner Drive In Berryville AR
Garner Drive In Description
Garner Drive In in Berryville AR falls under the category of Restaurants in Berryville AR with a rating of 4.4 by users. Garner Drive In located at 117 N Main St, Berryville, AR 72616, United States. Garner Drive In Geographic Coordinates: longitude — -93.5676886, latitude — 36.3655411.
Garner Drive In operates from . For more information, please call on (870) 423-2123 or visit Garner Drive In Website. If you have ever been to Garner Drive In, share your experience with other users and write a review.
Photos of Garner Drive In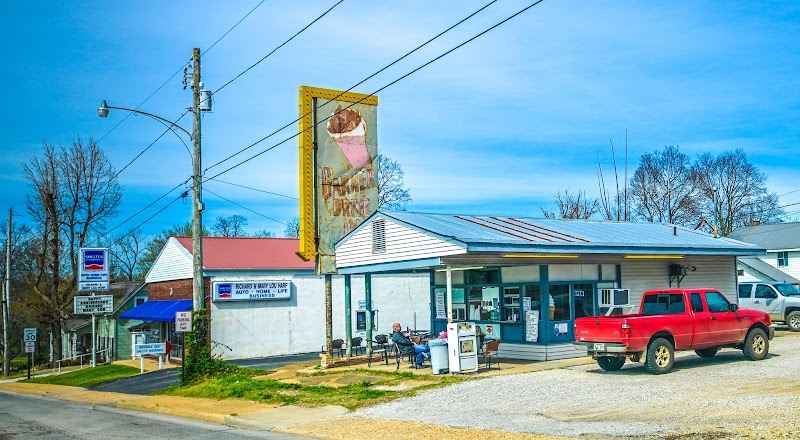 More Image
Reviews of Garner Drive In
Riley Shepherd
Came from out of town excited to try after reading the great reviews…… Quickly became disappointed as our cheeseburgers were clearly frozen and microwaved. The tater tots were nothing to ride home about and were actually soggy. The fried pickles were average but the ranch on the side was horrible. Overall extremely disappointed and actually sad the restaurant did not live up to the reviews…..
Brenda Davis
Best cheeseburger and fries I have had in a long time. This is our new go to place.
Bobby Freeman
Great prices, staff is a little standoffish Pretty good food
More Reviews
Information
Address
117 N Main St, Berryville, AR 72616, United States