Taqueria Navidad Berryville AR
Taqueria Navidad Description
Taqueria Navidad in Berryville AR falls under the category of Restaurants in Berryville AR with a rating of 4.5 by users. Taqueria Navidad located at 607 N Springfield St, Berryville, AR 72616, United States. Taqueria Navidad Geographic Coordinates: longitude — -93.5669345, latitude — 36.3710511.
Taqueria Navidad operates from . For more information, please call on (870) 423-1176 or visit Taqueria Navidad Website. If you have ever been to Taqueria Navidad, share your experience with other users and write a review.
Photos of Taqueria Navidad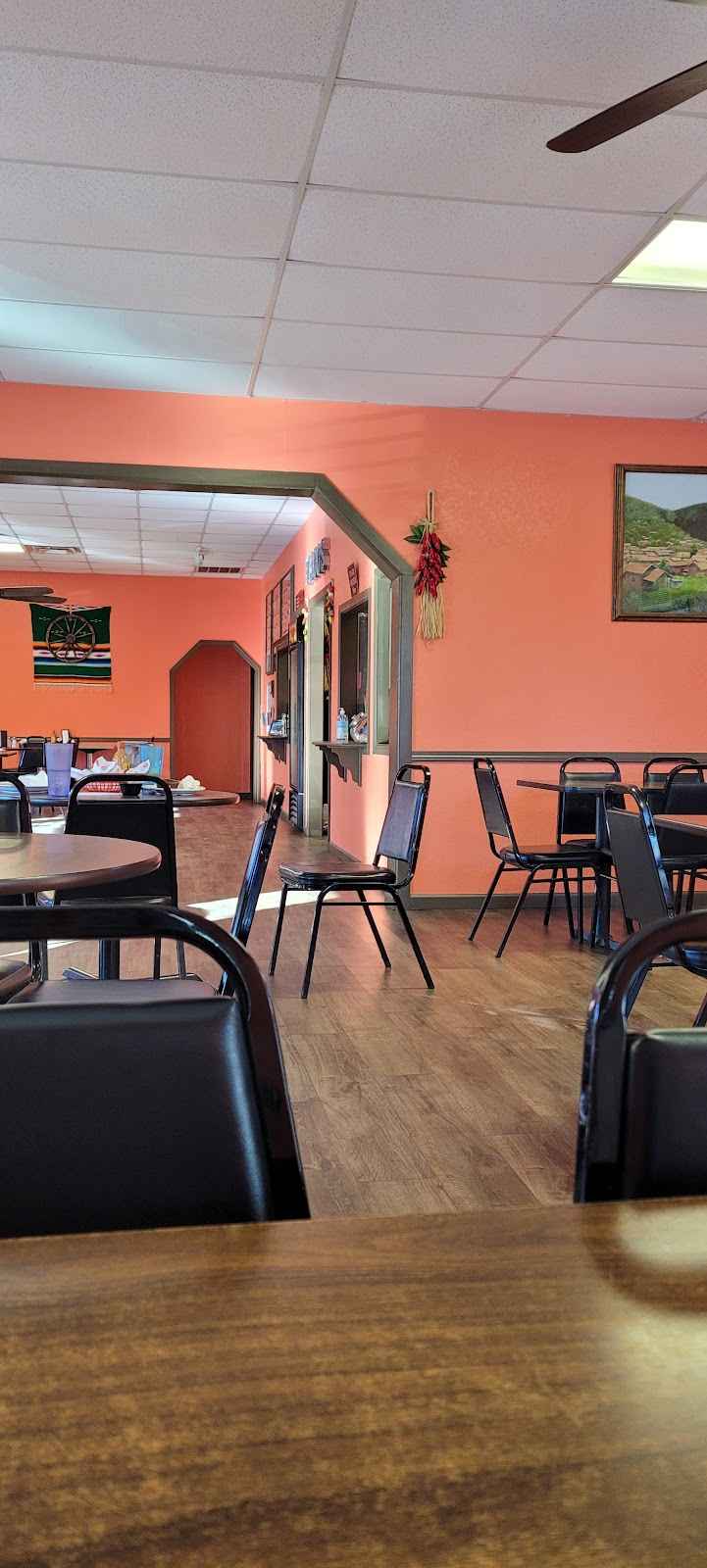 More Image
Reviews of Taqueria Navidad
Kimberly Rachael Winberry Case
Delicious food, very kind and attentive service, and extremely reasonable prices. It's a very popular local favorite. So much so that there's always a line outside the door waiting for them to open. If you can't remember the name, you can simply enter "Happy Tacos " in Berryville, AR and Google will give you directions. I had an amazing lunch with my stepmother and her sisters.
Ash Wise
Some of the BEST Mexican food I've had in a hot minute. Highly recommend. I'd drive 2 hours just to eat here again.
Charles Childers
A hidden treasure in plain sight. In a residential/industrial neighborhood. Food was of good quality, fresh and hot. This place is worth a try if you like a step up from most Tex-Mex resturants. Fast friendly service. Muy Bueno
More Reviews
Information
Address
607 N Springfield St, Berryville, AR 72616, United States