Huddle House Arab AL
Huddle House Description
Huddle House in Arab AL falls under the category of Restaurants in Arab AL with a rating of 4 by users. Huddle House located at 759 N Brindlee Mountain Pkwy, Arab, AL 35016, United States. Huddle House Geographic Coordinates: longitude — -86.503695, latitude — 34.3277817.
Huddle House operates from . For more information, please call on (256) 931-2073 or visit Huddle House Website. If you have ever been to Huddle House, share your experience with other users and write a review.
Photos of Huddle House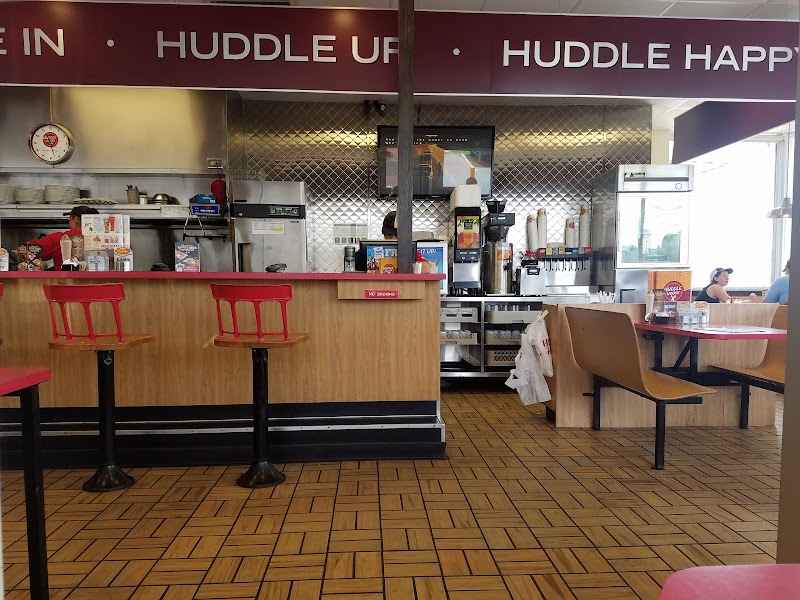 More Image
Reviews of Huddle House
Tawnja Westinghouse
Great place to eat.. servers are amazing . Cooks are professional and everything was clean and orderly..... Would recommend....
Will Kelley
Have had multiple meals taken care of amazingly during very busy rush hours with friendly waitresses too. Southern Hospitality to a tee.
Midnight Coffee.45
I love it usually very good but it's my opinion give it a try it may ore may not be your taste lol
More Reviews
Information
Address
759 N Brindlee Mountain Pkwy, Arab, AL 35016, United States