Waffle House Arab AL
Waffle House Description
Waffle House in Arab AL falls under the category of Restaurants in Arab AL with a rating of 4.1 by users. Waffle House located at 1515 N Brindlee Mountain Pkwy, Arab, AL 35016, United States. Waffle House Geographic Coordinates: longitude — -86.5045304, latitude — 34.344172.
Waffle House operates from . For more information, please call on (256) 550-0619 or visit Waffle House Website. If you have ever been to Waffle House, share your experience with other users and write a review.
Photos of Waffle House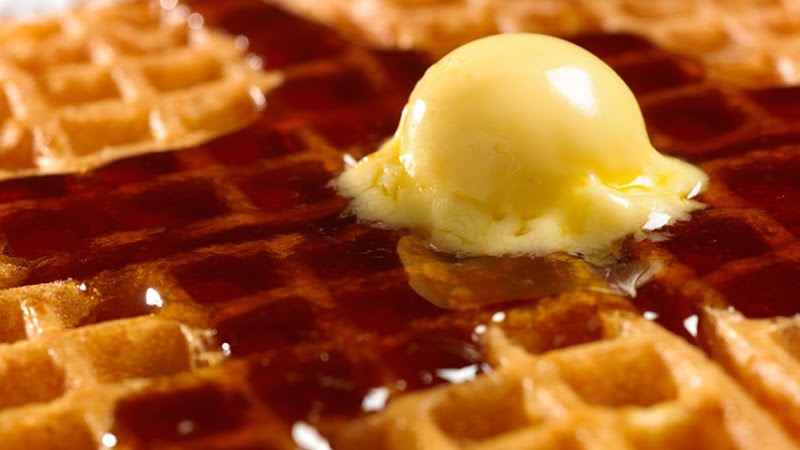 More Image
Reviews of Waffle House
Bonnie Forshee
Food is always good.usually get it to go. A little pricey though. Service is great.
tammy parker
Every table had dirty dishes on them & there were drunk customers being very loud & disrespectful of other customers. They should have been thrown out but the other customers left instead. I walked out when told it would be a while before I could be seated. I understand being short staffed but there were just the drunk table, the couple that were disrespected & me that were there. One table could have been quickly cleaned up. Sorry but they've got to do better.
Laurie Hudgins
These folks are the best cooks and the best waitresses and the best everything because when I go to this Waffle House they treat me like I am their family and they make sure that I am very well taken care of and not to mention the food is impeccably wonderful!!☺️
More Reviews
Information
Address
1515 N Brindlee Mountain Pkwy, Arab, AL 35016, United States