Olive Garden Italian Restaurant Augusta ME
Olive Garden Italian Restaurant Description
Olive Garden Italian Restaurant in Augusta ME falls under the category of Restaurants in Augusta ME with a rating of 4.2 by users. Olive Garden Italian Restaurant located at 205 Civic Center Dr, Augusta, ME 04330, United States. Olive Garden Italian Restaurant Geographic Coordinates: longitude — -69.7923365, latitude — 44.3444643.
Olive Garden Italian Restaurant operates from . For more information, please call on (207) 621-9930 or visit Olive Garden Italian Restaurant Website. If you have ever been to Olive Garden Italian Restaurant, share your experience with other users and write a review.
Photos of Olive Garden Italian Restaurant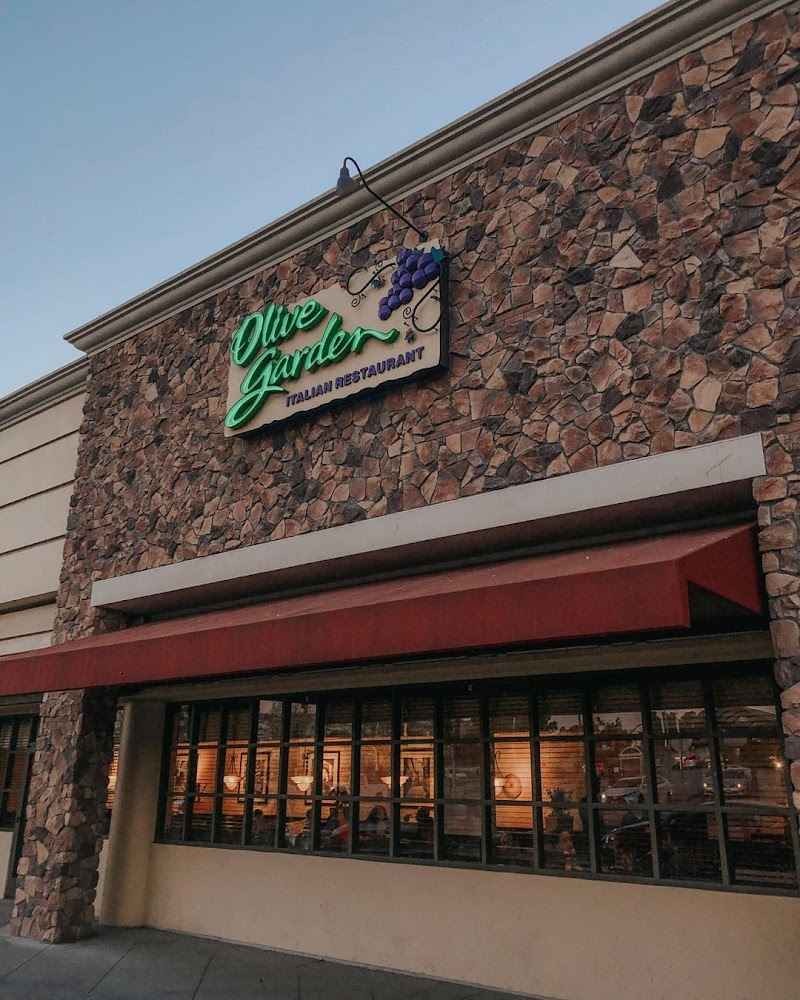 More Image
Reviews of Olive Garden Italian Restaurant
David Hudson
I'm giving this Olive Garden one star because there's no way to give them zero stars. It makes me sad to give a bad review but the service was terrible. I made a reservation for our party of 5 for a Birthday party. I explained that due to a medical condition I had to eat within a set time of taking my medication. They assured me that I would be seated immediately upon arrival. We arrived and we're told to take a seat. They would not give us a table even though we walked around and saw a number of large tables that were available. We called it to their attention but they said they didn't have enough staff and so they wouldn't seat us. They took everyone who was waiting ahead of us. We waited for over an hour. Based on this I do NOT recommend this Olive Garden.
Valerie Wunderlich
Food and service was good, but not being able to pay using Ibotta application to get cash back wasn't helpful
Adrienne M Desrochers
The wait staff is always amazing and even more so during this pandemic. Our server went above and beyond at this particular time to ensure our meal was enjoyable, which it definitely was! There's no going wrong with breadsticks and salad to start dinner off with but you'll have to take my word on just how delicious the stuffed shells looked because when they arrived at the table --- I forgot about photos at that point! The photographer in me just has a cool photo of the light fixture above the table.
More Reviews
Information
Address
205 Civic Center Dr, Augusta, ME 04330, United States