Po Boy Factory Huntsville AL
Po Boy Factory Description
Po Boy Factory in Huntsville AL falls under the category of Restaurants in Huntsville AL with a rating of 4.5 by users. Po Boy Factory located at 815 Andrew Jackson Way NE, Huntsville, AL 35801, United States. Po Boy Factory Geographic Coordinates: longitude — -86.5768306, latitude — 34.7446914.
Po Boy Factory operates from . For more information, please call on (256) 539-3616 or visit Po Boy Factory Website. If you have ever been to Po Boy Factory, share your experience with other users and write a review.
Photos of Po Boy Factory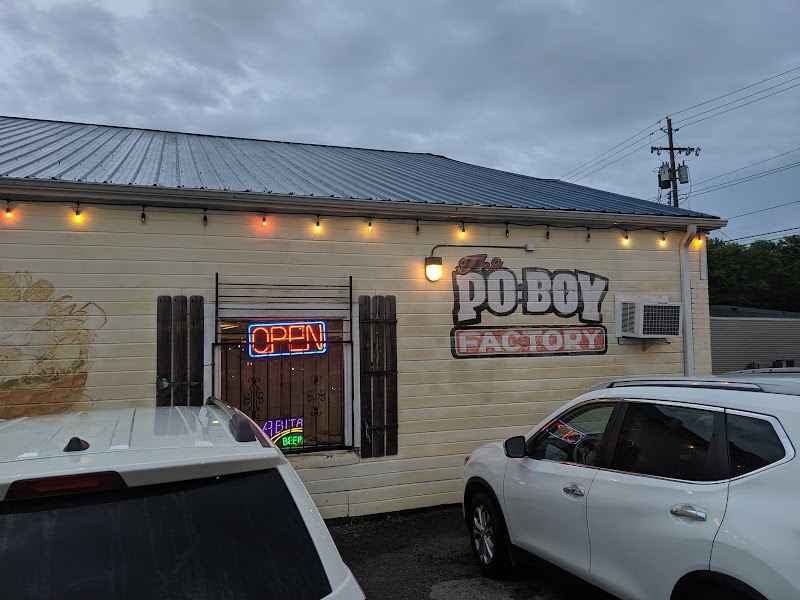 More Image
Reviews of Po Boy Factory
Ann Par
Well first of all, none of the employees had on masks, it's just too risky for any restaurant not to insist on employees wearing a mask at least. I mean they are all on top of one another in that kitchen. Perhaps they were vaccinated but who knows. Second for this place to be Cajun seasoning based the the gator and the shrimp were quite bland. I doubt that I would return just because I have a craving for the shrimp or the gator nuggets. However, I will say this when I arrived the place was kind of busy and the people who were there seemed to be enjoying themselves. Now if they were enjoying the company of friends or the food I couldn't tell. Hey you might love the food but I won't be returning for it.
Kyle Beverly
Closet shrimp to New Orleans.
Nancy Orr Athnos
Eclectic, hole-in-the-wall joint. Very busy at lunch serving up New Orleans style cuisine. Excellent food and great service...just go early and avoid the wait.
More Reviews
Information
Address
815 Andrew Jackson Way NE, Huntsville, AL 35801, United States