Bojangles Jefferson GA
Bojangles Description
Bojangles in Jefferson GA falls under the category of Restaurants in Jefferson GA with a rating of 4.1 by users. Bojangles located at 4836 Highway 129N, Jefferson, GA 30549, United States. Bojangles Geographic Coordinates: longitude — -83.641789, latitude — 34.152555.
Bojangles operates from . For more information, please call on (706) 367-4300 or visit Bojangles Website. If you have ever been to Bojangles, share your experience with other users and write a review.
Photos of Bojangles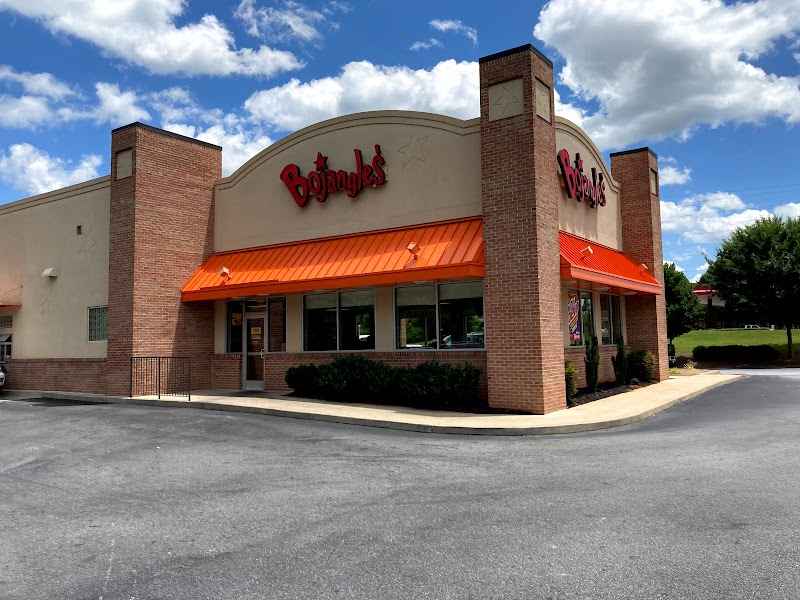 More Image
Reviews of Bojangles
E B
Drove through to pick up an iced tea to enjoy on a hot stressful day! I shared my seasoned fries with my best friend! The tea was delicious and fries were so freshly cooked! Service was fast. I have to say that the young man at the pick up window was not only courteous and professional, he was working hard, as fast as he could! He kept that line moving! We appreciate it!!
Amanda B. Mayweather
Usually pretty good. Occasionally you might get some bad food or tiny spicy chicken strips. Service in the morning is superb.
Sheila Hadden
Good chicken. Slaw and Mac and cheese were good. Pretty quickly through drive through.
More Reviews
Information
Address
4836 Highway 129N, Jefferson, GA 30549, United States