OvenBird birmingham AL
OvenBird Description
OvenBird in birmingham AL falls under the category of Best Restaurants in birmingham AL with a rating of 4.4 by users. OvenBird located at 2810 3rd Ave S #200, Birmingham, AL 35233, United States. OvenBird Geographic Coordinates: longitude — -86.7912924, latitude — 33.5156382.
OvenBird operates from . For more information, please call on (205) 957-6686 or visit OvenBird Website. If you have ever been to OvenBird, share your experience with other users and write a review.
Photos of OvenBird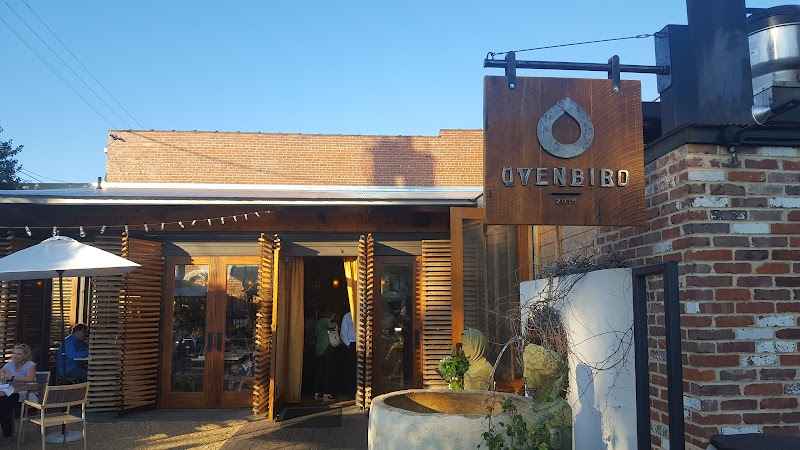 More Image
Reviews of OvenBird
Graham Campbell
Good food. Did the chef's choice with a big group. Lots of tasty things. Deviled eggs and the bone marrow stood out. As did the salmon. Cool atmosphere as well with friendly service. Add May 2021: Came back for drinks and Erin and Brandon were terrific. Great cocktails.
Miquela Rollf
The atmosphere is cozy and inviting. The service was prompt. Our server was knowledgeable and kind. He noticed that we ordered all vegetable based dishes and ensured out order was vegetarian friendly. The fragrant smoke added to the experience of the food and wine. Overall a very lovely experience.
Dea H
The restaurant itself has abundant outdoor seating. However it's definitely over priced for the amount of food and type of food. It reminds you of a tapas in regards to the size of the plates. It was good, but not mind blowing. If anyone were to go I would recommend the bone marrow dish, because it's unique and tasty.
More Reviews
Information
Address
2810 3rd Ave S #200, Birmingham, AL 35233, United States