Satterfield's Restaurant birmingham AL
Satterfield's Restaurant Description
Satterfield's Restaurant in birmingham AL falls under the category of Best Restaurants in birmingham AL with a rating of 4.6 by users. Satterfield's Restaurant located at 3161 Cahaba Heights Rd, Birmingham, AL 35243, United States. Satterfield's Restaurant Geographic Coordinates: longitude — -86.733485, latitude — 33.454062.
Satterfield's Restaurant operates from . For more information, please call on (205) 969-9690 or visit Satterfield's Restaurant Website. If you have ever been to Satterfield's Restaurant, share your experience with other users and write a review.
Photos of Satterfield's Restaurant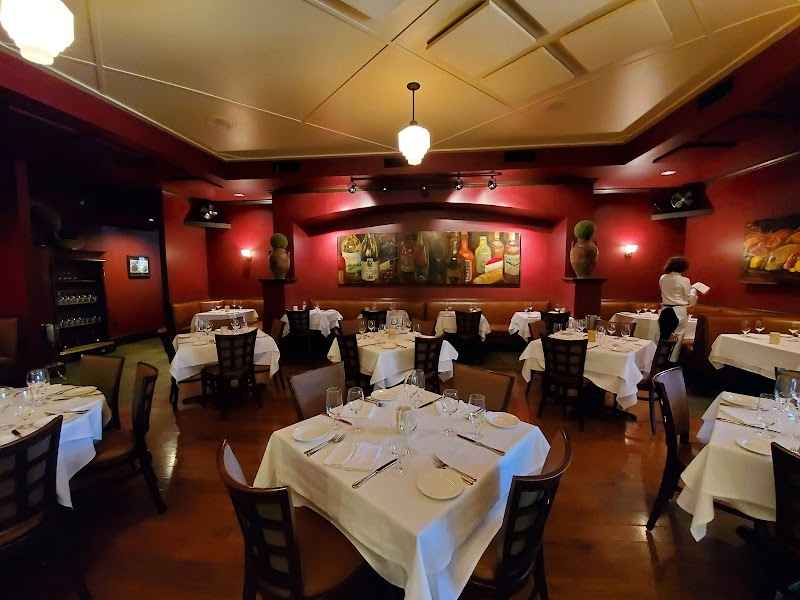 More Image
Reviews of Satterfield's Restaurant
Alyssa Koehl
Great service. Great atmosphere. It was very easy to make a reservation online! The food was AMAZING! My husband had his first visit last night and fell in love! Thank you for the great service. The presentation on the dishes is so amazing too. Compliments to their chef! This person definitely lives and breathes cooking. 💗
Kelly Clinton
Pleasant, intimate atmosphere but food was mediocre. Tagliatelle was very thick and the cuts were inconsistent and sadly was not cooked through. The snapper was dry and everything accompanying was also dry. I expected more finesse and flavor for the price of the entrees. Service and cocktails were excellent.
Kathy Matthews
This is a small, very nice restaurant. I consider it romantic, but I also see small business groups there as well. The staff is very knowledgeable and helpful. The food has always been top notch. They have some signature items that are a must try - for instance the Coddled Egg appetizer. They serve a great French press as well!
More Reviews